The Holidays are among us and when you're shopping in Jackson Hole, you're surrounded by some of the area's top retailers housing some of the coolest and sought after gifts around. If you still have some shopping to do, check out these spots here in Jackson.
Teton Toys | 10 E Broadway Ave, Jackson, WY 83001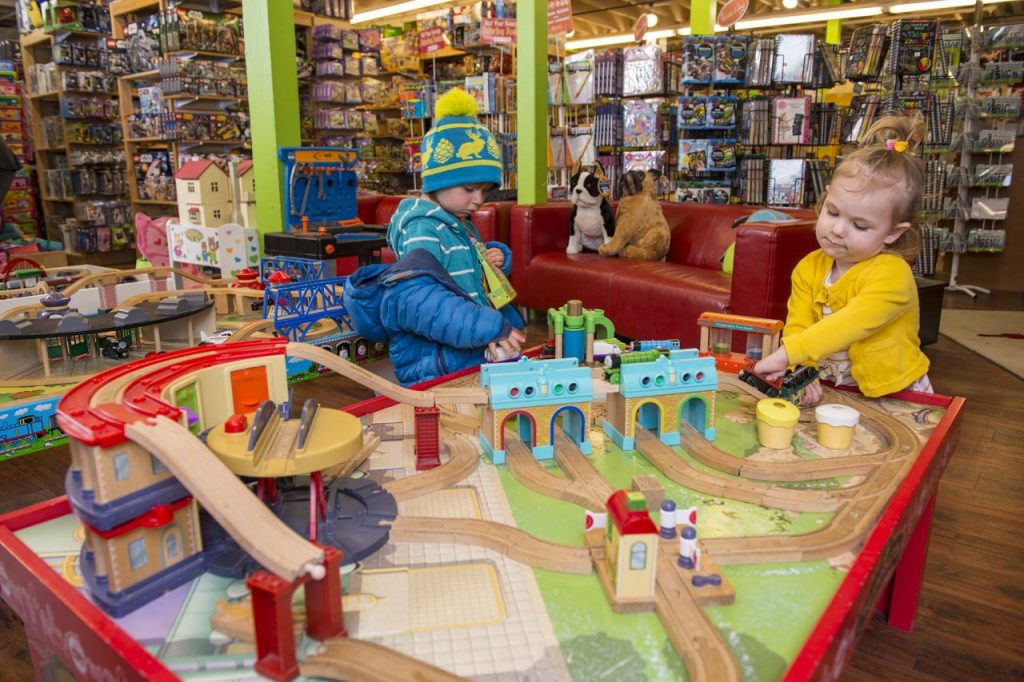 From action figures to classic toys to science and spy kits, Teton Toys has a large selection of hard to find and easy to enjoy gifts for family or those that are still kids at heart.
Hines Goldsmiths | 80 Center St, Jackson, WY 83001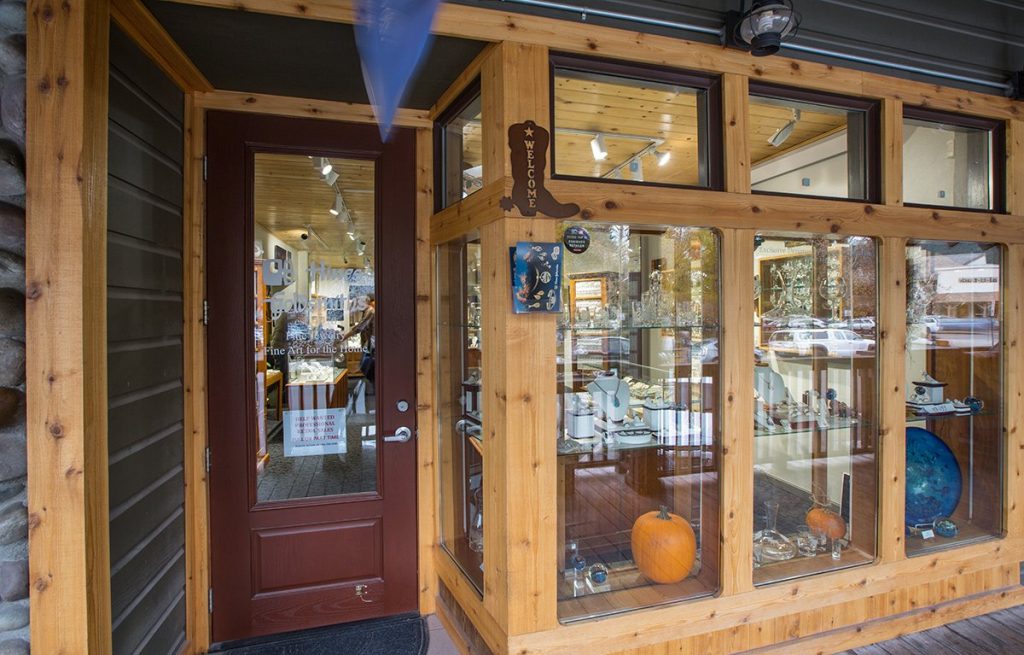 If fine jewelry and exceptional service is on your list of shopping this Holiday, be sure to stop in to Hines Goldsmiths, the premier fine jewelry store in Jackson Hole since 1970. Hines Goldsmiths was Jackson's first jewelry store and the original designer of the famous Teton jewelry.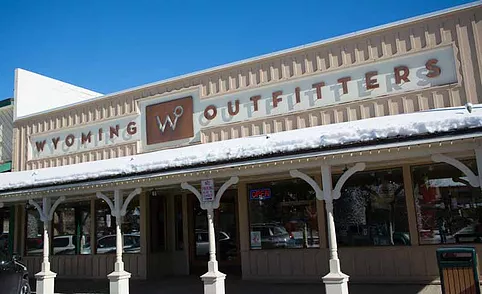 A locals favorite since it's beginnings, Wyoming Outfitters extensive collection of men's and ladies casual apparel, jewelry, gifts, home decor, and children's items makes shopping this Holiday Season a breeze. If you're looking to get a lot of shopping done in one store, head over to Wyoming Outfitters.
Cozy and welcoming, the Rusty Parrot Lodge & Spa is the perfect gift for anyone needing to relax and renew. With their indulgent spa and Western-style atmosphere, you can't go wrong gifting an incredible spa day followed by a wonderful stay at the Parrot Lodge.
Made | 125 N Cache St, Jackson, WY 83001