Would you like to get pampered in Jackson Hole?
Jackson Hole has a great mixture of both resort-based and independent day spas, giving you the perfect option to meet your needs. That's right, not only do we have world-class skiing and Blue-Ribbon fly-fishing, we also have superb, luxurious day spas nestled in our valley that are divine!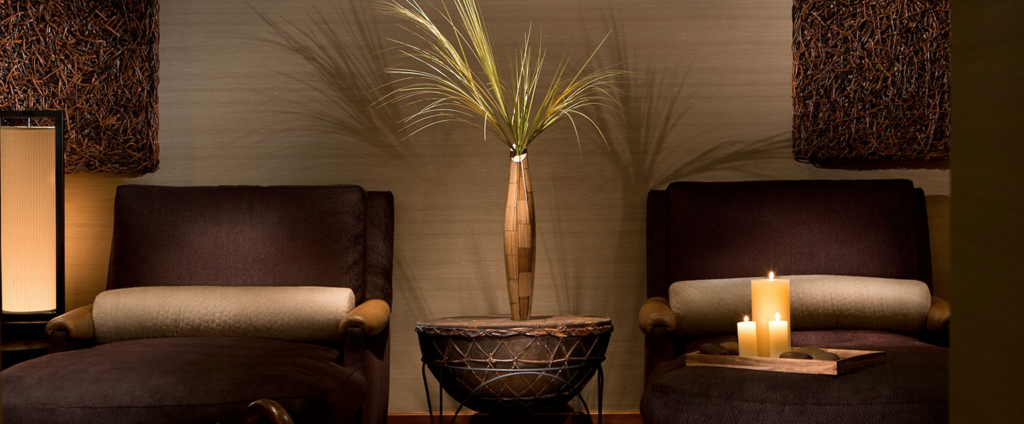 All of Jackson Hole's day spas have their own blend of services and expertise. Perhaps our oldest and most popular day spa in Jackson Hole is the Body Sage Spa at the Rusty Parrot. This spa offers unique bathhouse traditions from Finland, Morocco, and Japan in addition to traditional spa services. Or you could whisk away to SpaTerre, located in Teton Mountain Lodge out in Teton Village, which provides a complete assortment of spa services, including an Oxygen Bar and several age-defying facial and body massage treatments.
A lot is to be expected of a Four Seasons Resort spa, and the Jackson Hole Spa in our Four Seasons does not disappoint. This beautiful and relaxing spa offers a variety of spa services, specializing in deep tissue massages and treatments using locals herbs aimed at rejuvenating you for another day of fun in Jackson Hole.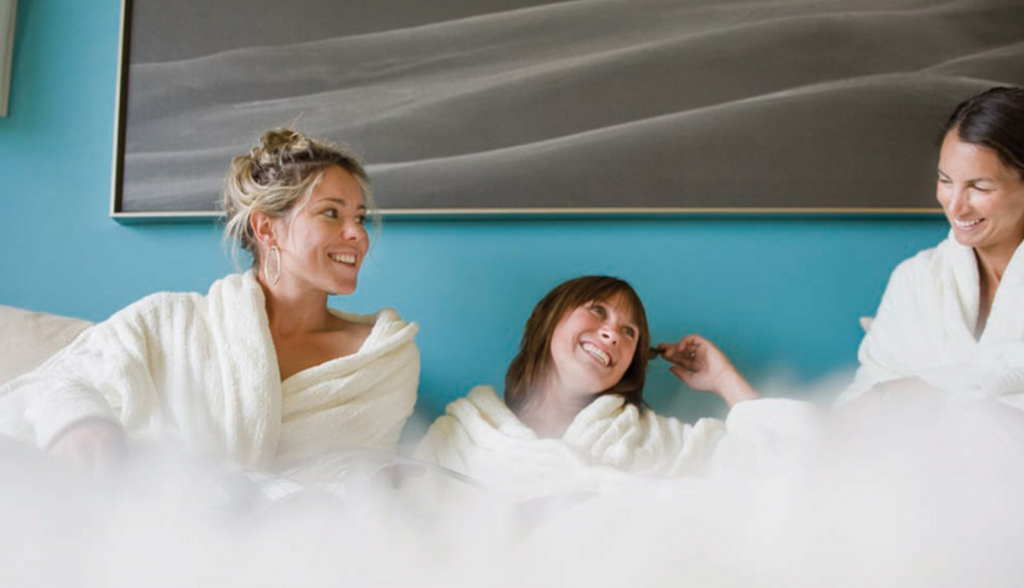 The Chill Spa, located in Hotel Terra,  offers unique body wraps, couples massages (with chocolate and champagne!) and microdermabrasion as an add-on in their facials. If you are looking to incorporate additional Eastern traditions into your spa experience, Tootsy's Footsy Lounge offers reflexology massages in addition to other traditional spa treatments.
And these are just a few them. We have over a dozen spas to choose from in Jackson Hole. So after that gorgeous, blue-bird day on skis or that grueling hike in Grand Teton National Park, relax and rejuvenate in one of our luxurious day spas in Jackson Hole. You will not be disappointed!