When you're in Jackson Hole and the snow is falling, there is nothing better than a nice hot breakfast with you're favorite morning beverage to pair. Here are some of the best breakfast spots in Jackson Hole to give you plenty of energy to get out and get on the slopes.
Breakfast at the Mangy Moose is served from 7am – 11am and they have a wide selection from breakfast taco's & burrito's to pancakes and more. If you're up by the Teton Village, grab a seat at the Mangy Moose to get your day started off right.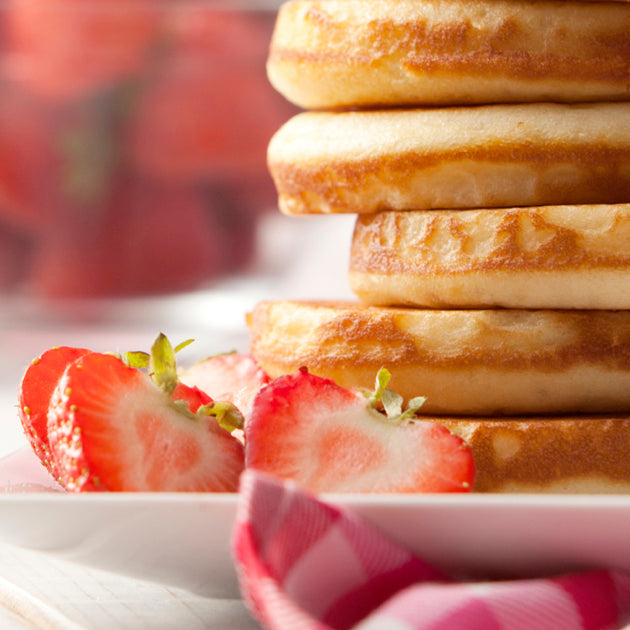 Looking for a breakfast spot that's right there near the town square? You've found it with The Bunnery! A local's and visitor's favorite that has excellent juices, coffee's, tea's and even some breakfast items served all day. For a great pick-me-up, start your day at The Bunnery Bakery & Restaurant.
If you're a late riser then Picnic has got you covered. Serving breakfast from 7am until 3pm, they have something for just about everyone. Definitely an OTG (On-The-Go) spot, you'll find menu items from Smoked Salmon and Cucumber Toast to Biscuits & Burrito's to their Savory Sunrise Bowl.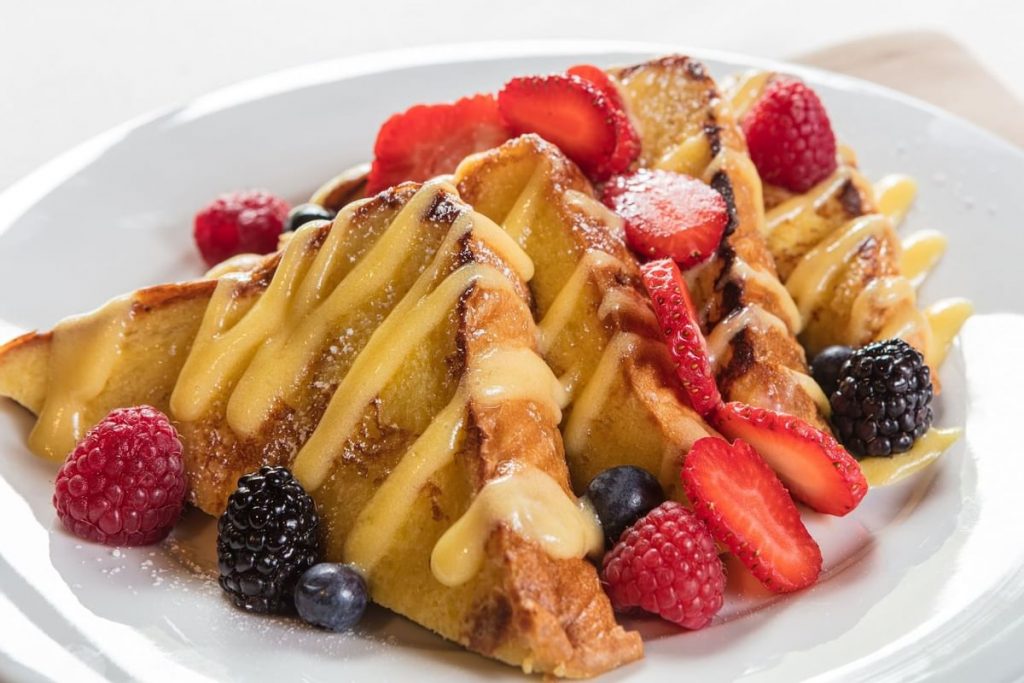 Be ready to be full when you eat at the Whistling Grizzly. They have some excellent menu items that would fill up just about any pioneer of the mountain. From their Cowboy Plate to their Buttermilk Pancakes, you're sure to find more than just classic breakfasts here. They serve breakfast 7 days a week from 7am – 11am.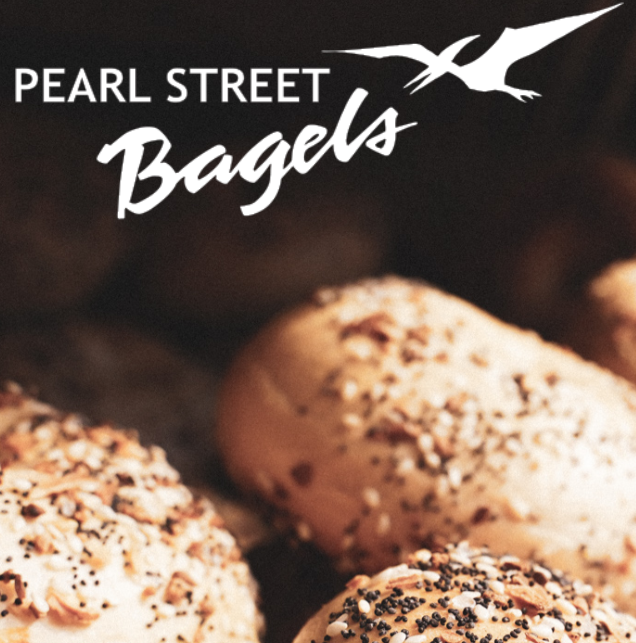 Another absolutely excellent choice for OTG, Pearl Street has bagels being made all day long and chances are, when you're there, their is a fresh batch coming out of the oven while you order. What's better than a hot and delicious bagel made you're way with a hot and delicious cup of coffee or tea. Head over to their website and visit their menu to see all of their yummy bagel choices.