Each year the community of Jackson Hole casts its votes for the best businesses, organizations and individuals, and they award gold, silver, and bronze for a number of different categories. One of the more sought after awards for the "Best of Jackson Hole" each year is the overall restaurant award, winners stake claim to the best food and atmosphere combination in town. So what better places to eat in Jackson Hole than the top three restaurants, as voted by local patrons in 2020.
Gold: Snake River Grill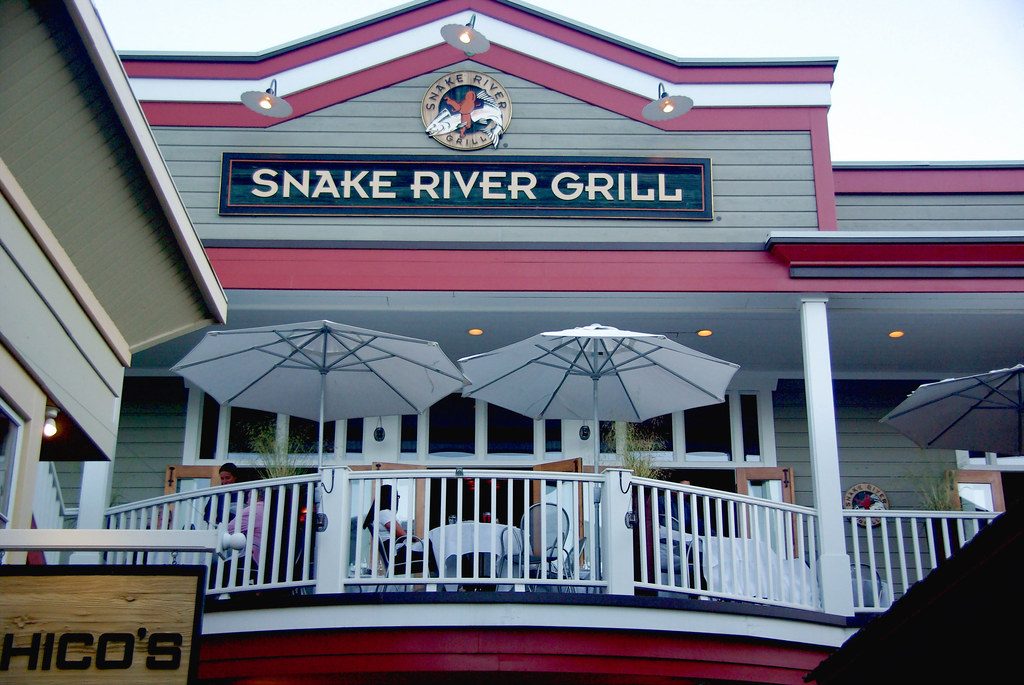 One of Jackson's more high-end restaurant options, Snake River Grill has won the award five years in a row now, and rightfully so with their ever changing menu made up of modern american cuisine and their western styled dining areas. The menu features seasonal ingredients, with much of the dishes being locally inspired, with a unique professional touch provided by managing partner and culinary expert Jeff Drew. Snake River Grill has also been recognized by Travel + Leisure, Business Insider, Food Network, and more for its prestige as one of the best restaurants in Wyoming. Some of the featured dishes include Wild Mushroom Tortellini, Honey Glazed Moulard Duck Breast, Smoked Buffalo Short Ribs, Smoked Trout Chowder, and the famed SRG Eskimo bars for dessert.
Silver: King Sushi
Now, I know what you are probably thinking, you didn't travel to the wild west to eat Japanese food, let alone to seek out seafood, but trust us and the local community who voted for the Best of Jackson Hole, King Sushi is delicious. Not only do they provide a great well rounded menu, with items suitable for nearly anyone's taste but the atmosphere is unique and makes the dining experience that much better. Situated in a small and cozy log cabin there is table seating and the sushi bar to sit at, as well as outdoor seating on their deck when weather permits. Reservations are highly recommended due to the intimate layout.
Bronze: Glorietta Trattoria
This quaint Italian restaurant comes in at third place for the Best of Jackson Hole, but if you are a lover of fine Italian cuisine including handmade pasta and wood-fired cooking then it may as well be number one. The atmosphere of natural finished wood and tile is simple but makes you feel like you have stepped into a portal to an old school Italian American eatery. Traditional Italian pasta dishes are served, in addition to some of the more lavish items such as a wagyu ribeye, rabbit confit, and braised lamb shank. Aside from the food they pride themselves on having an intricate and delicious cocktail and wine selection as well.