When you're traveling, transportation and how you're going to get from place to place is usually at the top of most people's lists. If you're an avid traveler then chances are you know the spots you want to visit and places you want to see before the wheels are even off the ground in your home town. We'd like to make things a little smoother for you with these easy breezy modes of travel while you're here in Jackson.
START stands for, "Southern Teton Area Rapid Transit (START)," and is a public bus service that is provided by Town of Jackson and Teton County. Aside from taking you around the town, the START Bus also includes Jackson Hole Mountain Resort, Yellowstone and Grand Teton National Parks, and more as part of their regular routes throughout the year. Click HERE for more information on their Official Website.
Taxi Services are quite abundant in Jackson. From services around town to private & executive taxi's and busses, you can find a way to get you, your family and your gear to the fun that awaits you in and around the Jackson Hole area.
Looking for a personal ride while staying in Jackson? Car rentals are available throughout the area and can give visitors a great amount of freedom to explore and transport themselves, family or colleagues around the region. With many rental services available, there are lots of ways to get around town.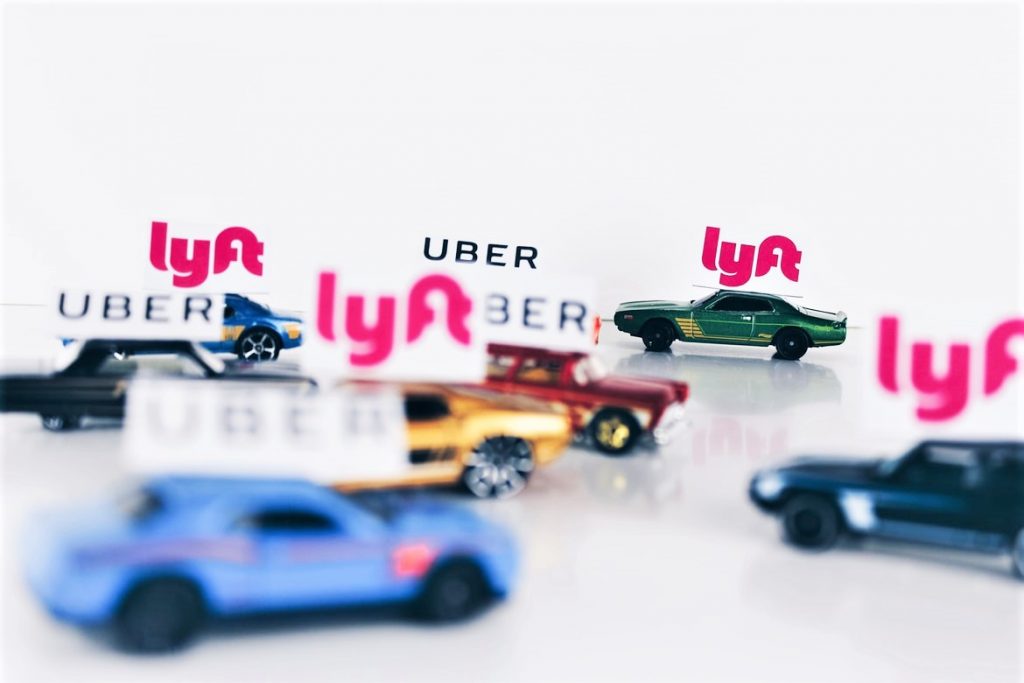 Both Uber and Lyft are available in the Jackson area. It doesn't get much easier than loading up the app and hailing a ride from your phone. If you need to grab an Uber or Lyft from the airport, check out Up Hail, you can book either.