Jackson Hole has some incredible scenery and outdoor activities but that's not all. Jackson also has excellent shopping available to locals and travelers alike. When you're in the Town Square, your in the heart of it all. Dedicated as a park in 1934, the four main entrances at each of its corners are adorned with large arches made from elk antler sheds collected from the nearby National Elk Refuge. And when you're walking around the area, your surrounded by some of the most unique shops in Jackson. Let's go shopping!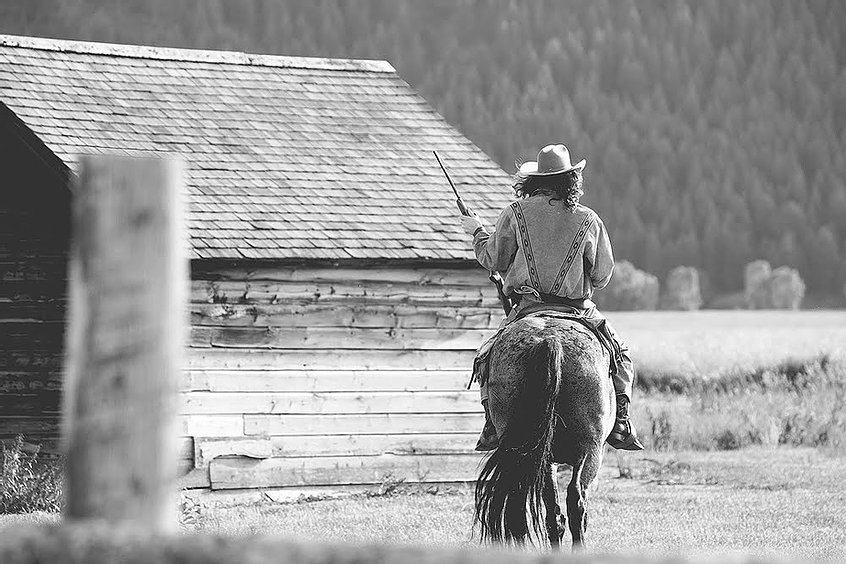 Beaver Creek is a family owned and operated business. Original located on the Jackson Town Square and established in 1982, you'll find authentic, professionally made products that you'll love
JHJC creates and curates unique designs, featuring natural diamonds, rare gemstones, and exquisite pieces that showcase the beautiful Tetons, the inspiration of this incredible area.
For over 50 years, Overland has offered superbly crafted outerwear, clothing, and home accents. Like many that live in such beautiful places, their products are inspired by the American West. If you're looking for authentic craftsmanship made from the finest sheepskin, leather, wool, and other natural materials, then check out Overland
This wonderful shop is right in the Historic Town Square, which has been a popular retail establishment since 1910. Wyoming Outfitters offers men's and ladies casual apparel, jewelry, gifts, home décor, and children's items. If you're out walking the square, stop in and check out their latest and greatest.
Astoria Fine Art is one of the nation's premier fine art galleries. When visiting the Jackson Town Square it definitely worth your while to see original works by both contemporary and historical artists from 25 states and 5 countries, our selection is unsurpassed in variety and quality.
MADE is a small and unique shop that has quickly become a hotspot for Jackson Hole locals and visitors alike. Made stocks handmade items from more than 360 American artists. From jewelry and pottery to leather goods and glassware, MADE has something for everyone.
The West Lives On Gallery opened for business June of 1998 and hasn't stopped bringing amazing art to the locals of Jackson since. Though Jackson is known a lot for it's beautiful scenery and outdoor activities, it's also known tremendously for it's art scene. When meandering around the Town Square, boot, scoot and boogie on over to the Gallery!