When going anywhere away from home, there is usually a key question that arises. Where should we stay? Ultimately, the choices are either a beautiful hotel here in Jackson or the freedoms and feelings of home in a vacation rental. Pricing is of course a factor so we're going to throw a few options your way to get things rolling.
Vacation Rentals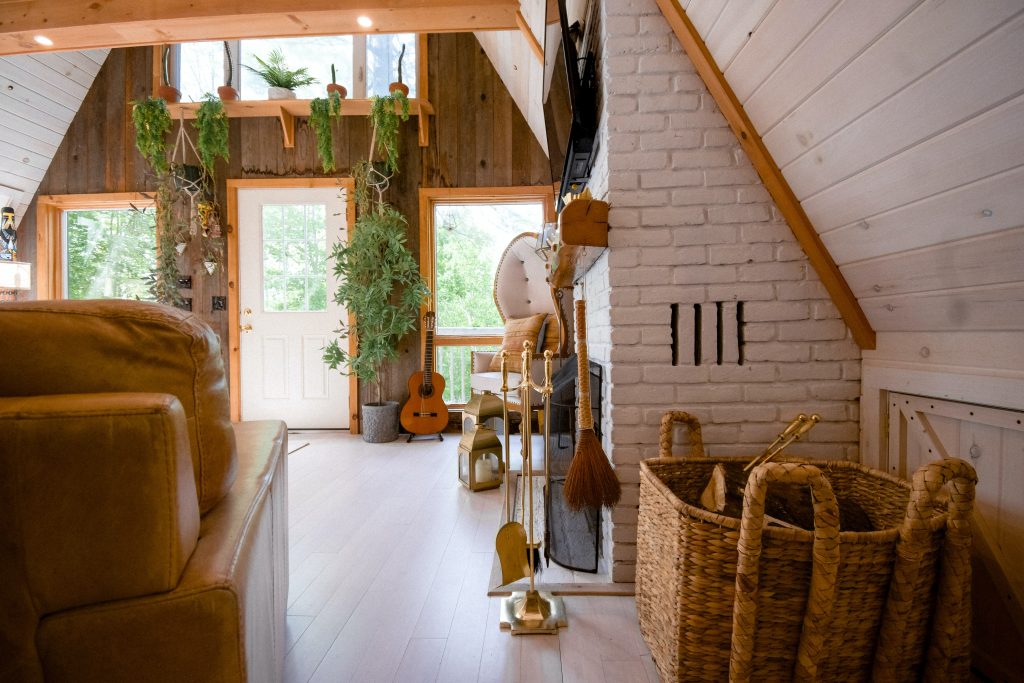 When it comes to vacation rentals in Jackson, there are some absolutely beautiful places for you and the family to stay vs a hotel room. Certainly some obvious choices like AirBnB & VRBO but on top of those, there are some amazingly luxurious places to hang your hat while in Jackson.
---
Hotels
Sometimes you don't need the entire house or, maybe it's just you on a quick business trip. Whatever your reason, or your fancy, there is lots to choose from when it comes to hotel stays here in Jackson Hole. We've listed a few to get you on your way down the trail without hazard.