It's almost May 2022 and soon there will be plenty of fishing opportunities to be had in these parts. If you're an avid angler, you don't want to miss out on the fun of fishing in and around the Jackson region. With some of the most pristine locations to enjoy the outdoors, it's no wonder visitors come from all over to grab a catch or two.
Load Up! – Grab Supplies Before You Go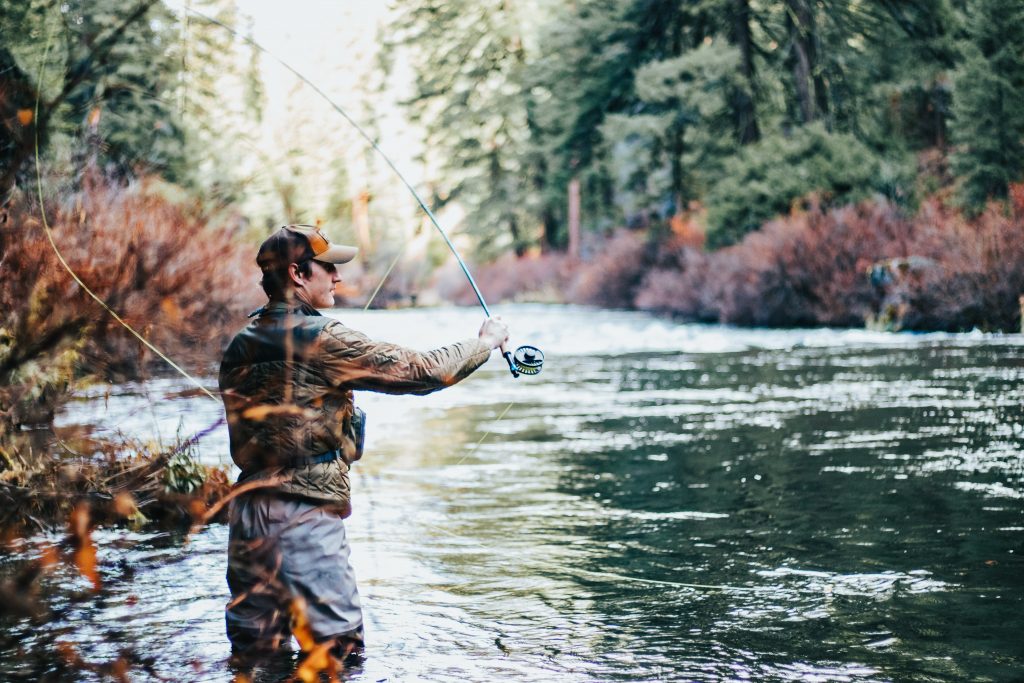 Would You Like a Guide?
While guide's are not a necessary part of your trip or experience out in the river fly fishing, they are an excellent way to have a knowledgeable helping hand that can get you to the fish, help you tie your flies and even assist with chow for the guests and crew. If you are thinking of or actively looking for a guide, here are a few to help get you started.

• Wandering Angler
• Grand Fishing
• Fish the Fly
• Real Deal Anglers
• Chef Scott Nechay (Truly Unique!)
Where To Go Fly Fishing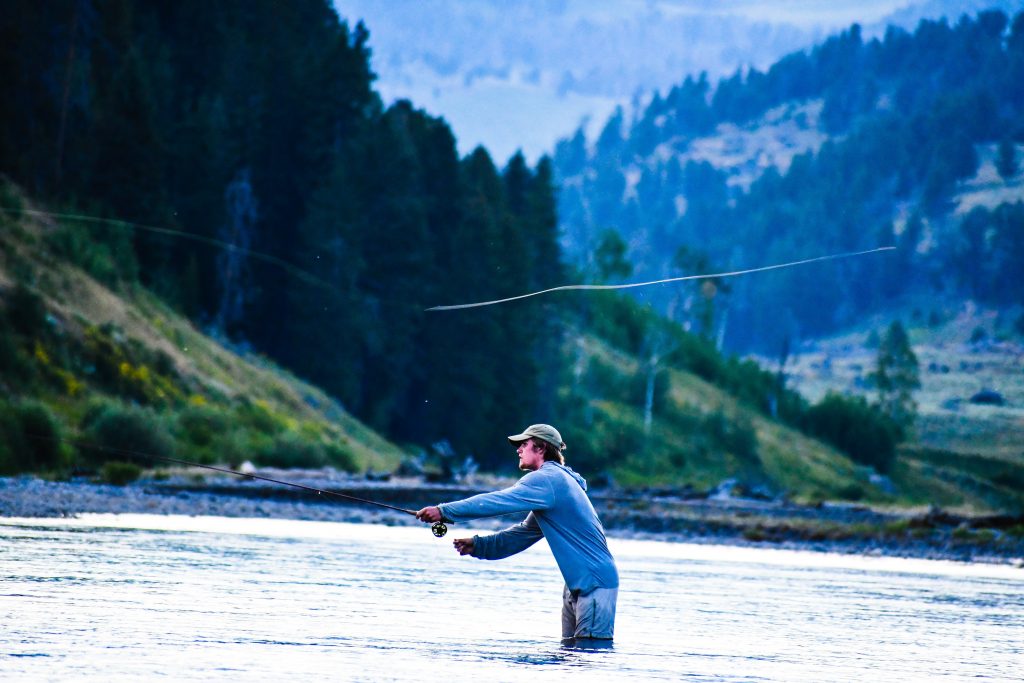 You've got the bags packed, the gear you want to travel with prepared and you're ready to go, but where to? If you haven't thought about the exact location you want to head to when fly fishing here in the region, don't worry, we've got a few spots you can look at before you go.

• Jackson Lake
• Slide Lake
• Island Park, Yellowstone
• Henry's Lake
• The Palisades