Not everyone likes every season, we all definitely have our preferences but there is a season for everyone. Whether you love spring, summer, winter or fall, the action in Jackson is year round. Let's break it down and see which season is right for you in Jackson, Wyoming.
Winter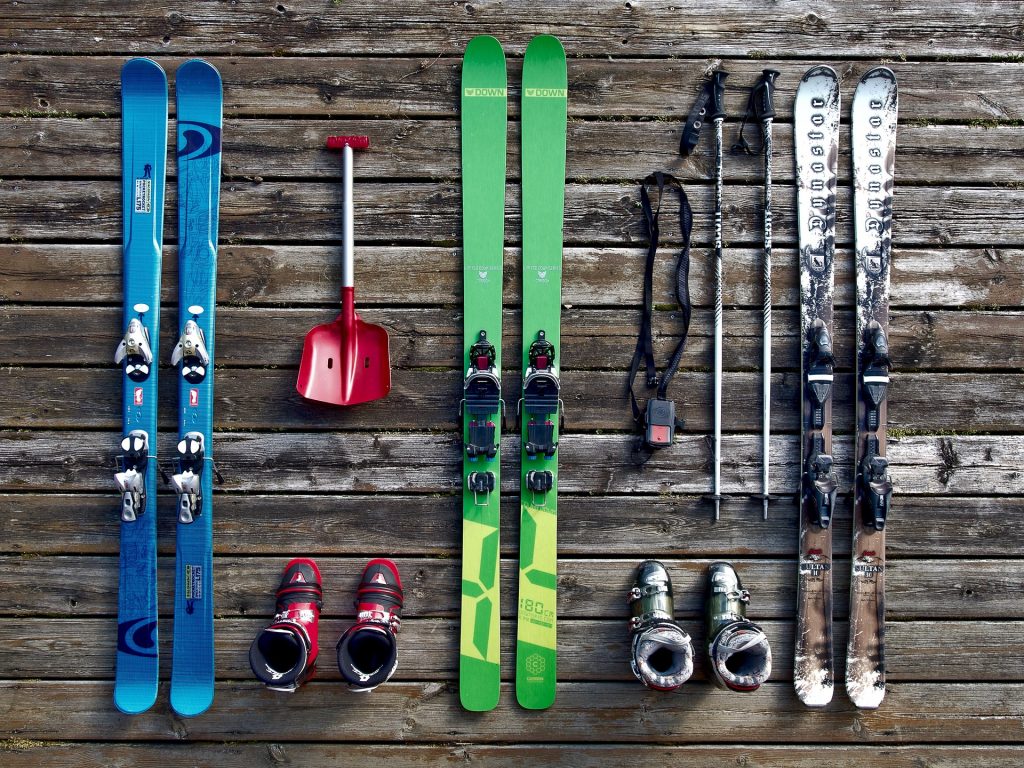 Pro's:
• Wyoming boasts some of the best winter activities. Everything from skiing and snowboarding fresh powder in the Grand Teton Mountains, to wildlife tours, absolutely beautiful scenic views throughout the region and sleigh rides through the countries premiere elk reserve.
• Yellowstone National Park and other parks are nearby and there is no shortage of fun activities there either. Some of the same as listed above plus cross country skiing, snowmobiling, snowshoeing and dog sledding tours.
• The food, culture and nightlife certainly doesn't slow down during winter in Jackson. There are many places to enjoy delicious eats, thirst quenching beverages and warm atmospheres.
Con's:
• If cold isn't your thing, maybe Jackson would be good for you in a different season. Starting in September, temperatures begin to drop from the 70's down towards the 50's and by December, you're looking at an average temperature in the mid-20's to low 30's and below. (Degrees are reported in Fahrenheit).
• Road closures can happen due to heavy weather conditions. Many living in Wyoming have several alternatives means of travel.
• National parks are less accessible.
Spring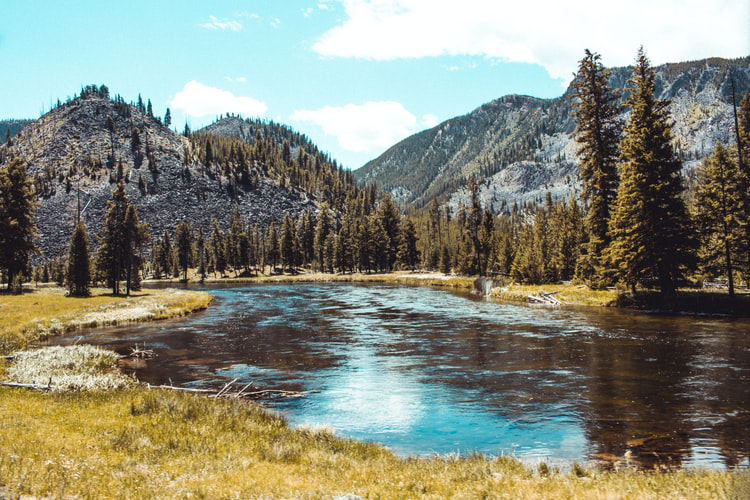 Pro's:
• Spring is when things in Wyoming start to blossom. The weather begins to turn and the wildlife starts stretching its legs out of their winter bungalow's. Enjoy Hiking Trails, Biking Trails, a little bit of Snowshoeing is still going on as well as visitors to the Granite Hot Springs.
• Enjoy outdoor water activities? Like a bit of adventure? You know you do! That's why you're looking at going to Wyoming! Spring is when the adventure begins with Kayaking, Canoeing, and Paddle Boarding.
• As nature begins to come back to life, wildlife tours begin to pick up. In Spring, you can see some incredible views and marvelous animal life as the river waters begin to thaw
Con's:
• Spring in Jackson is mud season. The snow is melting and things are beginning to come alive.
• Outdoor activities become limited till around late April – May
Summer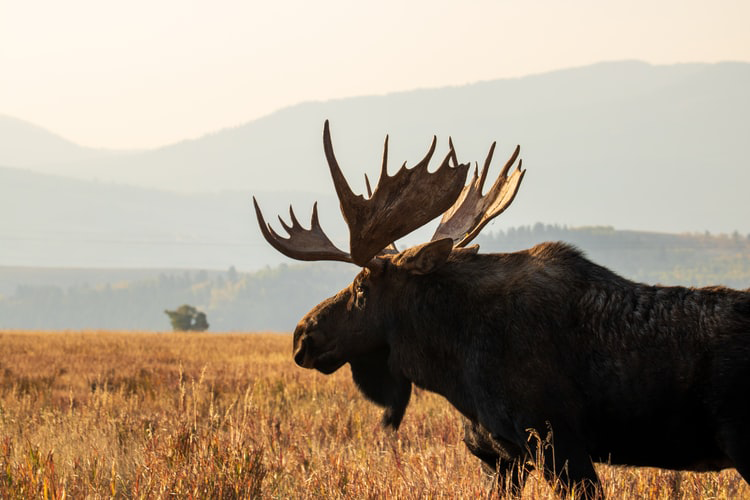 Pro's:
• Summer in Jackson is the time to enjoy outdoor activities to include live music and events, like the Grand Targhee.
• No shortage of adventures to be had during the summer months in Jackson. Whitewater rafting in the snake river, fishing, hiking, horseback riding, golfing, and a whole lot more
• If you've never seen a Rodeo, Jackson in the summer time has you covered. There's the Jackson Hole Rodeo
Con's:
• Summer time see's an increase in the bug population while out camping and doing outdoor activities.
• In the summer, Jackson gets a lot of visitors and over crowding can be an issue. In town at travel sites, restaurants, and hotels, reservations are encouraged to avoid any congestion.
Fall
Pro's:
• As the summer winds down, the fall in Wyoming doesn't disappoint. In fall, you'll discover cool nights and beautiful changing colors.
• Fall still hosts lots of activities and there is no shortage of views. Enjoy fishing, golfing, wildlife tours, scenic floats and more.
• If festivals and the arts are your thing then Jackson is a great place to be in the fall. Take a look at the Jackson Hole Chamber of Commerce – Arts & Culture page for what's happening now.
Con's:
• In fall, business hours are mostly still limited.
• With the snowy winter months approaching, the fall climate can be wet, cold and rainy. Though this time of year brings it's own beauty, just pack accordingly and you should be ok.
• Fall is a transition into winter here so there is not quite enough snow just yet for the fun stuff. Still plenty of outdoor activities to be had, just maybe not on the snow.