Jackson Hole and its surrounding areas are home to a large variety of unique wildlife in high concentrations, due to its relatively remote location, distinctive ecosystem and the active preservation of the area. As part of the greater Yellowstone Ecosystem, Jackson Hole is part of the migration patterns of bison, elk, bears, wolves, antelope and many other species that Yellowstone is known for. Unless you know where to look, many of these animals can be elusive, but lucky for you there are plenty of wildlife tour companies in Jackson Hole to put you right where you want to be for wildlife observation. There are a variety of companies that specialize in different areas, specific wildlife, photography, and more in depth information about the wildlife and history of the areas. Read below to learn about some of the top Wildlife tour companies in the area.
Ecotour Adventures
This company has something for everyone, with trips that take you to Grand Teton, Yellowstone and the wilderness throughout Jackson Hole, and specific tours tailored to nearly anything you may have interest in. They offer both winter and summer tours so you can enjoy the wildlife and scenery while learning a thing or two any time of the year. Some of their specialty tours include trips focused on geology, birding, and a 9 day photography workshop. The winter tours also have specialty options for snowshoeing, cross country skiing, as well as the normal tours by vehicle. Trips are offered in morning, afternoon and full day excursions and if you are looking for something that is not listed with them they offer fully customizable private tours as well.
BrushBuck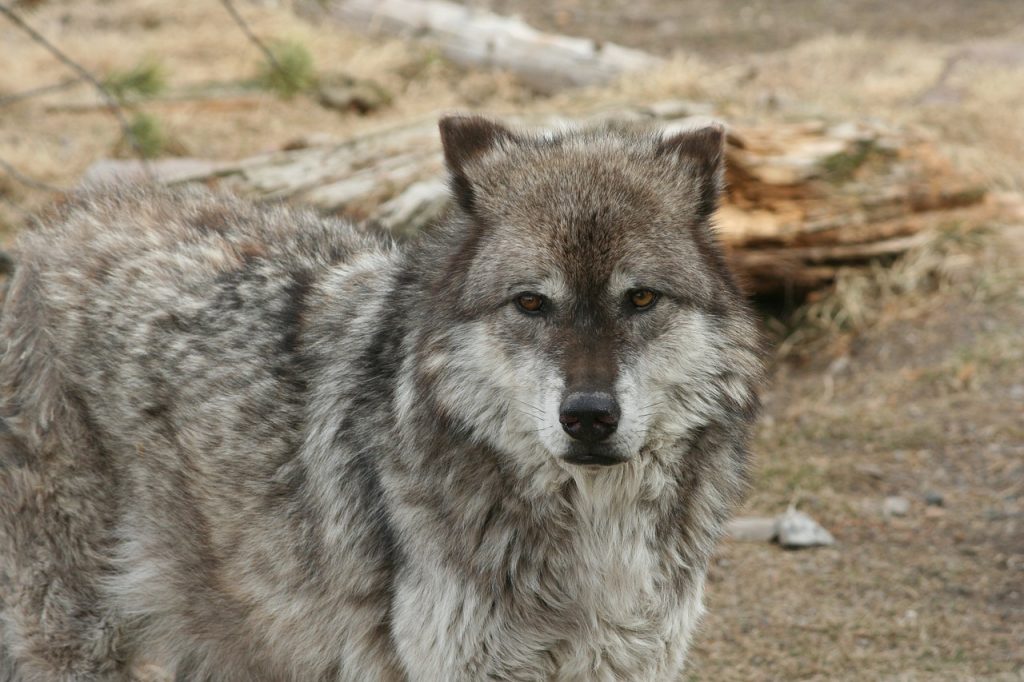 Offering "one-of-a-kind wildlife tours", as they say on their site, BrushBuck is one of the premier wildlife tour companies in the area that also operates year round with both winter and summer tours. They provide most of the same basic tours with options for half, full and multi-day trips. Some of the tour options that set them apart are their Bighorn Sheep Native American Petroglyph tour and their Wet N' Wildlife Float combo tour in conjunction with Dave Hansen Whitewater that includes a rafting trip as well as a wildlife tour. During the winter they also offer snowmobile and snowcoach tours to get to the hard to reach areas during the frigid winter months. If you enjoy an experience with them and happen to take a trip to Africa or Alaska, they operate tours in those areas as well.
Alpenglow Tours
If photography is your thing, or perhaps you want to start having it be your thing, then Alpenglow Tours is right up your alley. Offering trips for both beginners and seasoned photographers, Brad Schwarm, the sole guide for Alpenglow, will show you the optimal locations at the optimal times for shooting incredible photos. With over 30 years living and shooting in the area, you know that you will be in good hands with Brad as your definite guide. He also offers strictly wildlife tours for those who may not have interest in photography but still want to be guided by an expert. Trips range from full, half and multi-day tours, in both the winter and summer.